Digital Print Showcase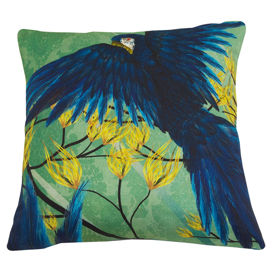 Every so often I like to share with you the work of one of the artists or designers that we print for here at Fingerprint. These vibrant cushions and lampshades add a strong contemporary statement to interior spaces and best of all? They're on a special sale until tomorrow via this link:
https://www.jossandmain.co.uk/Colour-Pop~E1672.html
You'll need to pop your email address in to make an account then you can browse these and the rest of the collection.